Learn More About
Our Team & Culture
We are a united team of dedicated & loving childcare professionals, rising above the status quo to help your children grow into a beautiful future.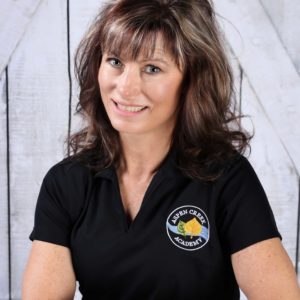 Renee Pinney
Director of ACA since August 2008
Educator since November 2000
Values building relationships with the parents, children, and staff
Favorite part of working at ACA is seeing the children's bright smiles
Enjoys being in the mountains, reading, and especially spending time with her family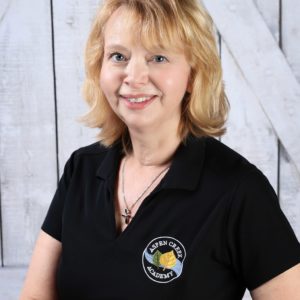 Peggy Armbruster
ACA staff since January 2012
Elementary Education Degree from the University of Illinois
Believes that each child is unique and special; has a heart for helping children who are struggling
Enjoys spending time with her husband, 7 children, and 11 grandchildren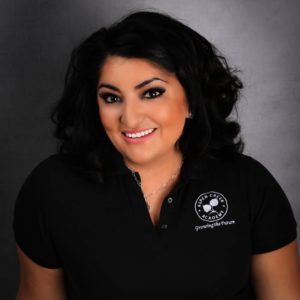 Klarissa Lopez
Administrator
Judy Tollefson
Front Desk/Early Preschool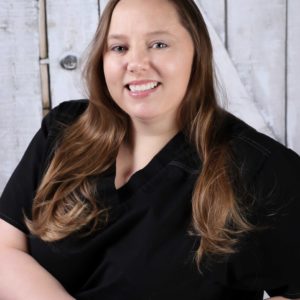 Holly Reffalt
Infants 1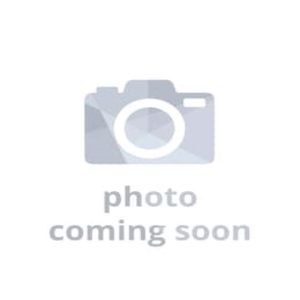 Jannet Ortiz-Hernande
Infants 1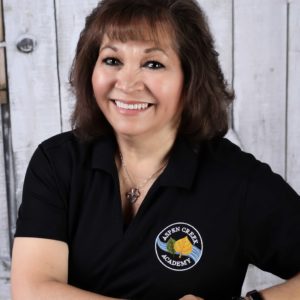 Roberta Grant
Infants 2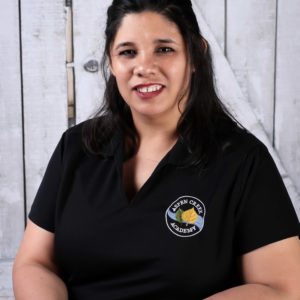 Billie Jo Richards
Toddler 2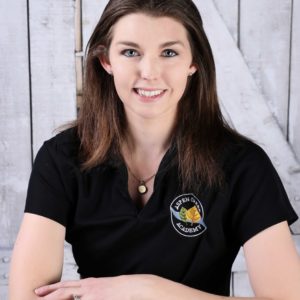 Jennifer Urben
Toddler 3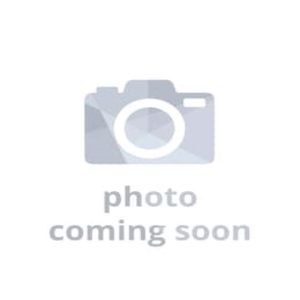 Malanna Newell
Toddler 3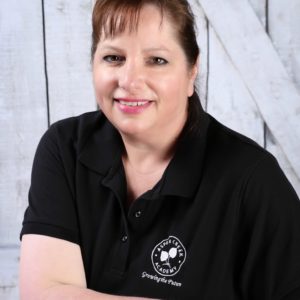 Doreen Wiechert
Pre-K 1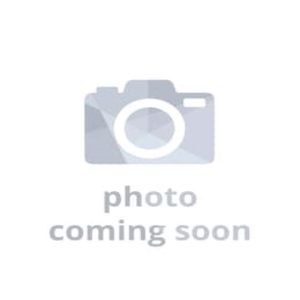 Lindsey Sandau-Tomlin
Pre-School 1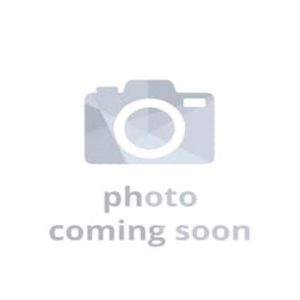 Rebekah McDanold
Pre-School 2a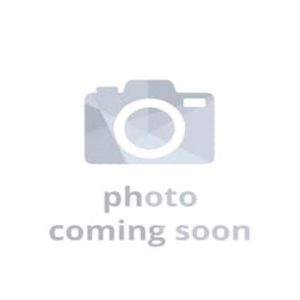 Rachel Dunbar
Pre-School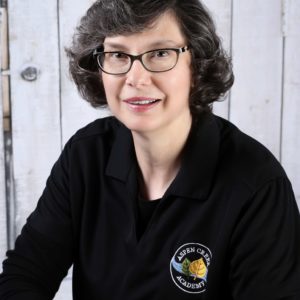 Diana Best
School Age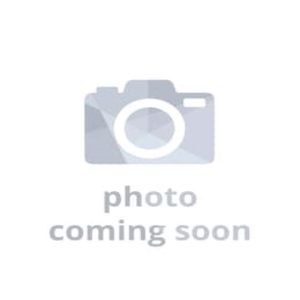 Marie White
Chef
Any Questions?
We're Here To Help
We know it can be overwhelming to choose the right child care program for your child. Our goal is to make this transition as smooth as possible for you. Click "Contact Us" to ask a question, find out more information, or reserve a spot for your child today!