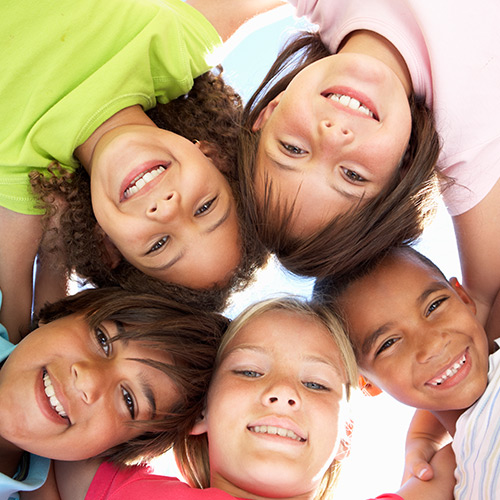 Growing The Future
Begins With The Seed
Welcome! We can't wait to partner with you to give your child the best start in life. We believe your child's development - academically, emotionally, physically, and spiritually - is a priority of a child care facility.
Best In The Biz!
We are a team of dedicated & loving professionals, rising above the status quo and helping your kids grow into a beautiful future. Each staff member will go above and beyond to take care of your child, educate them, and provide a loving, stimulating environment for them to thrive.
Meet The Team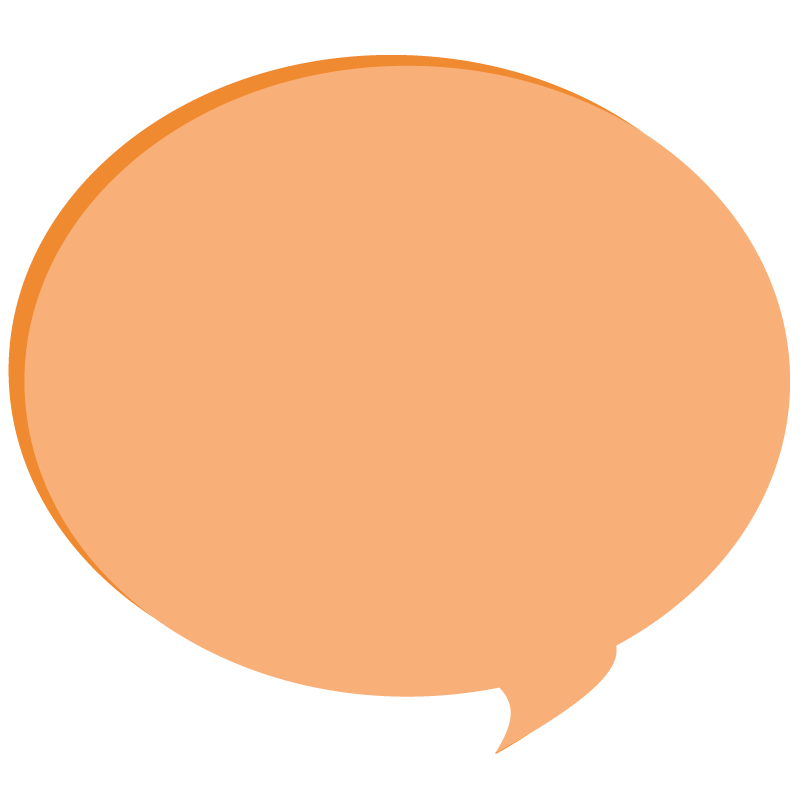 "Our team is passionate about seeing children nurtured & loved well. We're confident your family will find a warm & long-term home here at Authentic Life Early Learning Center."
Any Questions?
We're Here To Help
We know it can be overwhelming to choose the right child care program for your child. Our goal is to make this transition as smooth as possible for you. Click "Contact Us" to ask a question, find out more information, or reserve a spot for your child today!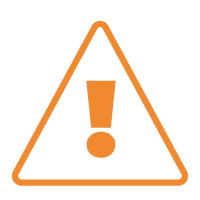 Safe & Secure
Safety is a big concern in today's society, and we don't take it lightly. We want you to be assured that we know how to handle any situation that may arise. Our facility and staff are well-equipped to keep your little one safe.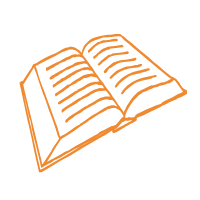 Academic & Fun
With our partnership with the Frog Street Curriculum as well as Zoo Phonics, we provide themed monthly lessons for all age groups that meet all Head Start Education Standards in Colorado.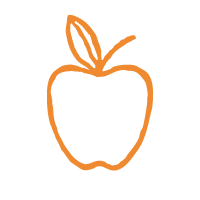 Clean & Healthy
In addition to a quality learning experience, we value overall cleanliness and nutritious meals that foster better physical and cognitive growth. Your child's health and well-being is our focus and mission.