It's All About The Kids
Authentic Life Early Learning Center is an elite private preschool offering academic childcare development with degrees and licensed teachers in a safe, secure, loving Christian environment for children 6 weeks to 12 years old in full or part-time schedules, including before and after school programs.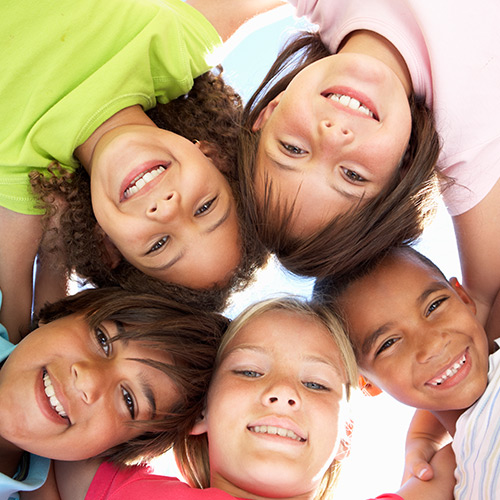 Standards We Live By
We believe safety and security for your family should be a child care facility's first priority.
Our facility handles cleanliness and health with excellence and attention to detail.
We provide a stimulating, educational, and engaging environment for your child to thrive.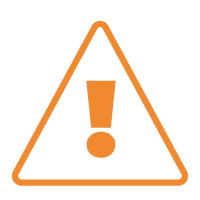 Ensured Safety
Authentic Life Early Learning Center's goal is to create a loving, Christian environment that is as safe as possible for your child. Safety is a big concern in today's society and we don't take it lightly. We implement a state of the art fingerprint scanning system for entry so unauthorized personnel will not be granted access into the facility. All our teachers have had an in-depth background check and training to ensure they are qualified to be with your child. We want you to be at ease when you entrust your child with Authentic Life Early Learning Center that they will receive the best care in all aspects. All unknown persons will have to present identification before picking up any child. If someone other than you is picking up your child, we must have written permission for this to happen, otherwise, your child will not be permitted to leave with anyone. Also, know that all of our teachers are CPR/First Aid/Universal precaution trained. We want you to be assured that we know how to handle any situation that may arise. Authentic Life Early Learning Center is also proud to announce that we follow and often go beyond all state licensing requirements for the health and safety of your child throughout the center.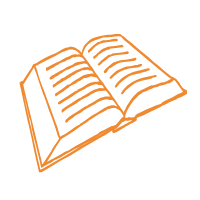 Themed Monthly Lessons
We are truly proud of Authentic Life Early Learning Center. With our partnership with the High Reach Learning Curriculum as well as Zoo Phonics, we provide themed monthly lessons for all age groups that meet all Head Start Education Standards in Colorado. In an effort to have your child as well-rounded as possible, we also have special computer lab time and times of learning special skills such as sign language. We aim to provide an educational, stimulating, engaging, and fun environment for your child at each phase of development. Our curriculums have a strong reputation for teaching children the beginning stages of reading and writing through the use of music, movement, activities, writing, and more!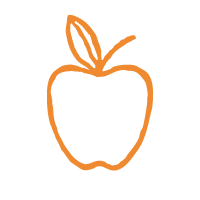 Nutritious Meals
In addition to a quality learning experience, we provide nutritious and satisfying snacks and meals that foster better physical and cognitive growth. All of our meals are prepared by highly-trained cooks educated in child nutrition. Parents may view the monthly menu here.
We are a peanut aware facility for the safety of all children. Children with specific allergies and dietary restrictions may supplement with food from home. Parents may also consult with our chef for menu modifications.
Any Questions?
We're Here To Help
We know it can be overwhelming to choose the right child care program for your child. Our goal is to make this transition as smooth as possible for you. Click "Contact Us" to ask a question, find out more information, or reserve a spot for your child today!